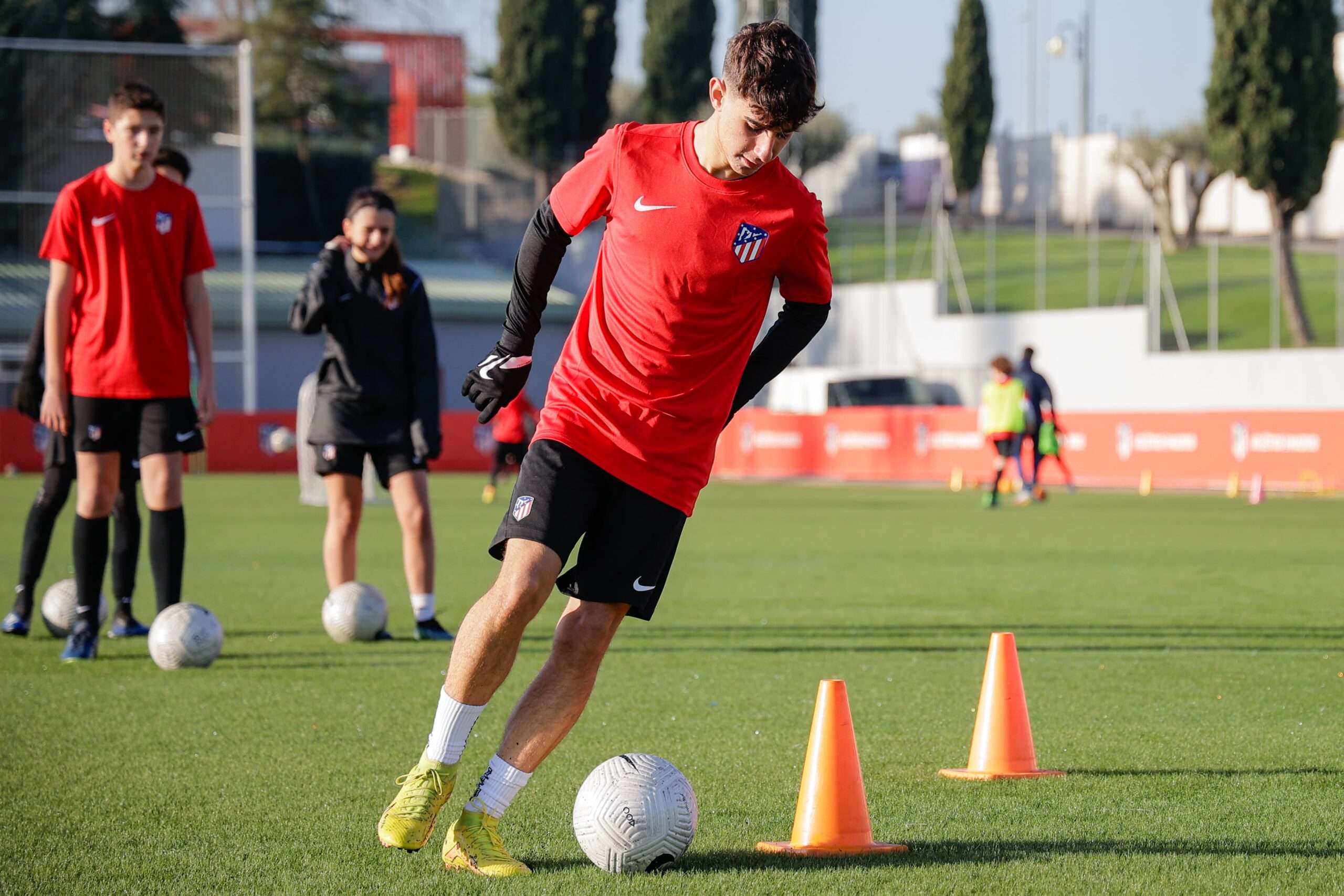 HIGH INTENSITY
TRAINING
The methodological model of the Atlético de Madrid Academy has turned our club into an international reference in the development of young talents.
A style with its own signs of identity, which throughout history has developed many players at the highest competitive level, and even world champions, in terms of football and values.
At the Atletico Madrid Academy we have a long tradition of developing young footballers
360° training
We are committed to the integral training of the player through football. Our educational model is based on the training, development and improvement of talent as well as the assimilation of values and healthy habits that form part of the idiosyncrasy and lifestyle of an Academy player.
Atlético de Madrid values
The social and personal development of the player is part of one of the most fundamental pillars of our Academy model, which is implemented through the generation and education in values such as effort, responsibility and teamwork.
Technical-tactical training
Through- the integration in high qualitative level trainings the main objective will be the optimization of the sporting performance of the players through the development and improvement of technical – tactical concepts and their integration in the game always adapted to the context and stage of training.
WHAT DO WE OFFER YOU?
For participating in our camps, all players will have at their disposal
Atlético de Madrid coaches from Madrid
Comprehensive training based on Atleti methodology
Formative talks and audiovisual presentations
Atlético de Madrid training kit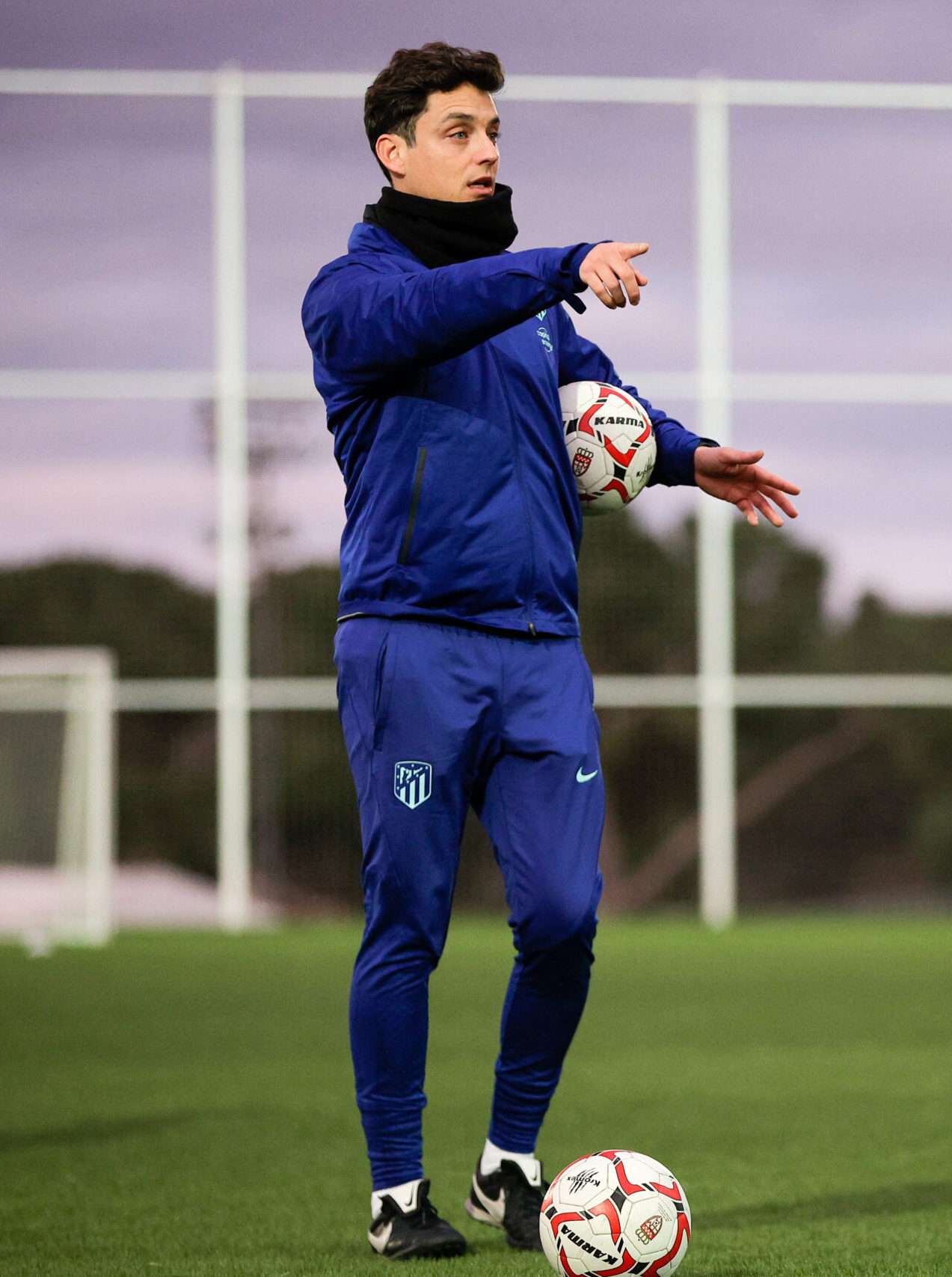 UEFA PRO COACHES
All the coaches who participate in our camps are part of the structure of the Atlético de Madrid Academy and have the highest sporting qualifications.
The training sessions led by them are based on two main objectives:
To optimise sporting performance by focusing on technical-tactical, physical and psychological concepts.
To offer a comprehensive training to the player, where we encourage the development of responsible, committed and hard-working people.
OUR PARTNERS
Scroll to find out who helps us to make our camps a reality
REGISTER NOW
Sign up for our camps and don't miss the opportunity!